Artists Unite Sketch Card
Totally Radical 80's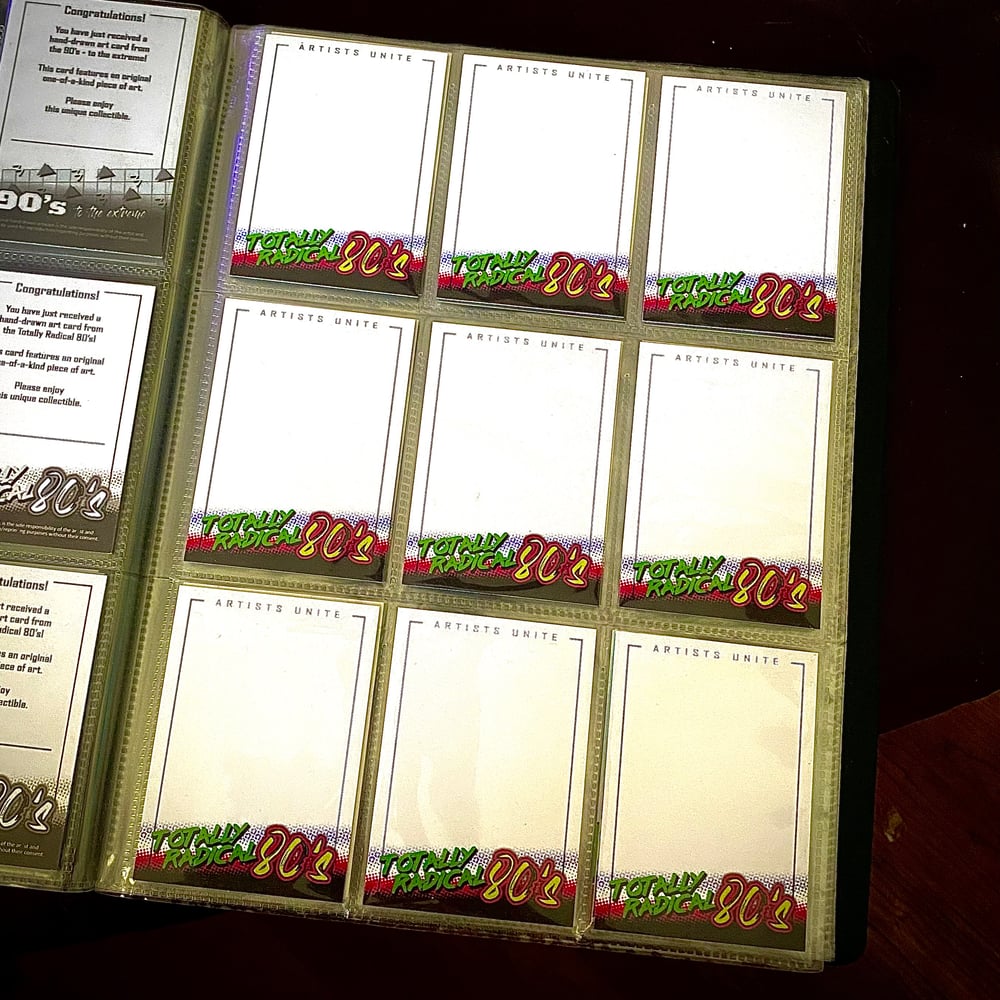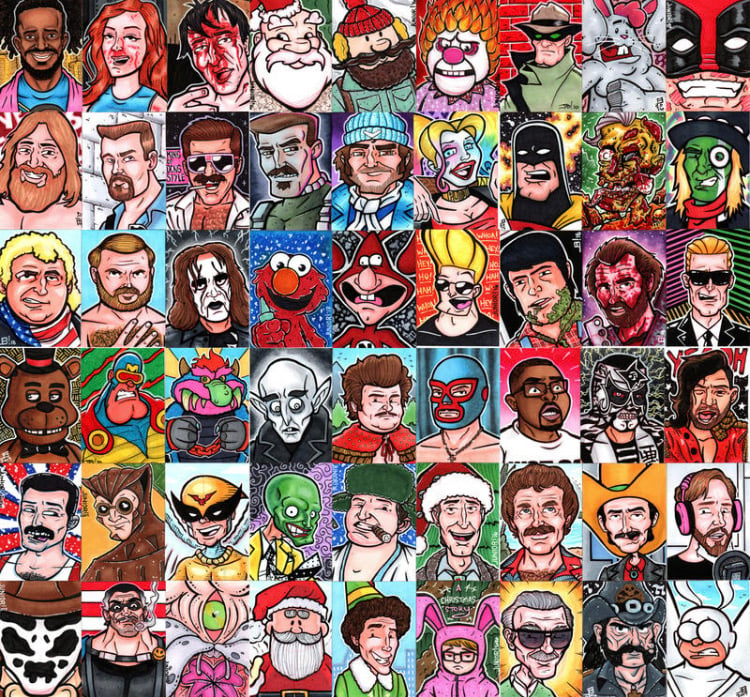 Artists Unite is a unique sketch card set born out of the sketch card community on Facebook.
I have a limited number of cards available for commission. Here's how it works…
👉🏻 One character per card.
👉🏻 Can be any character you want.
👉🏻 Cards will be full color.
👉🏻 All cards will be signed and shipped in a sleeve and top loader.
These cards are one of a kind and will not be duplicated or sold as prints.
If you have any other questions, please contact me on social media or via my contact page.